Northern Taiwan 2D1N Cycling Tour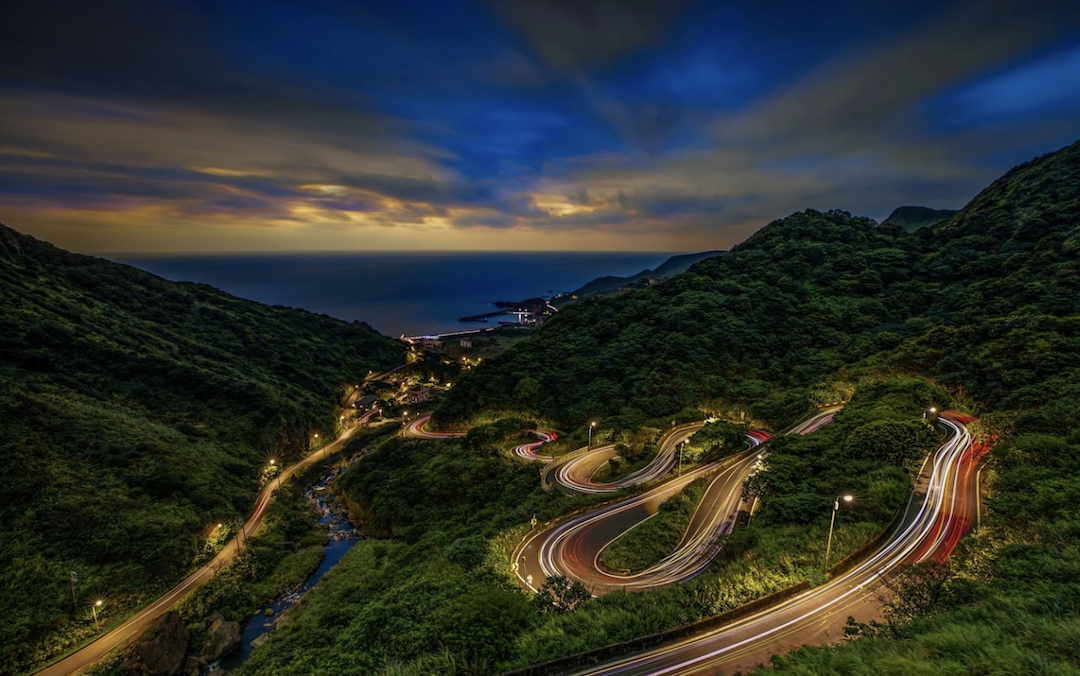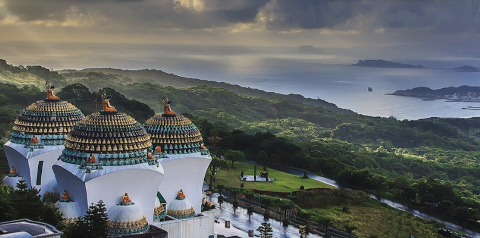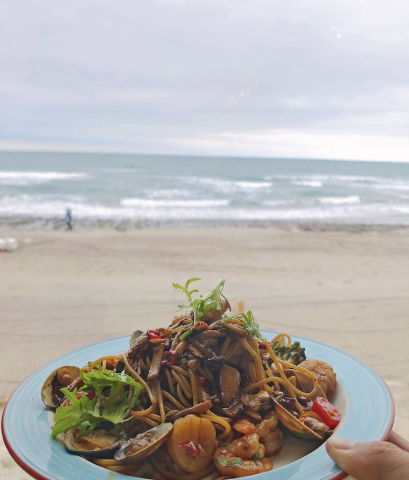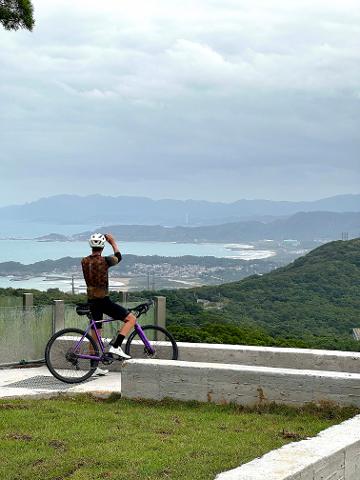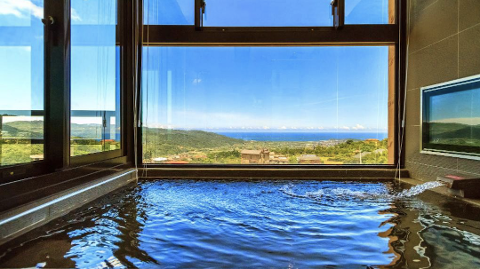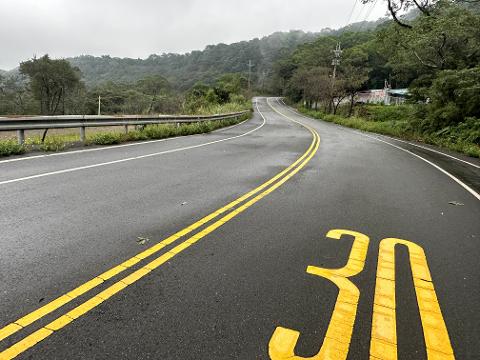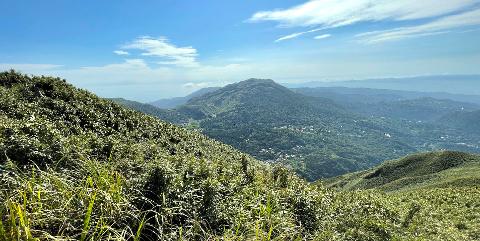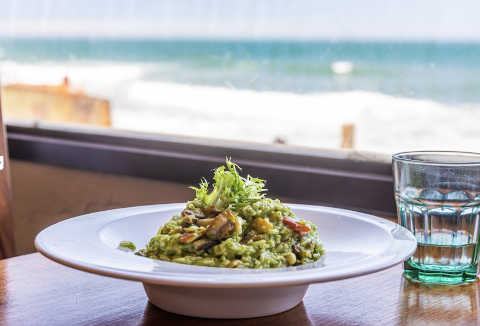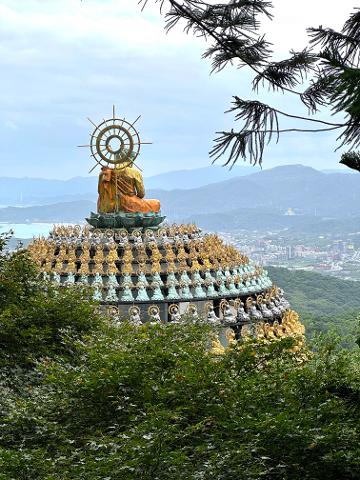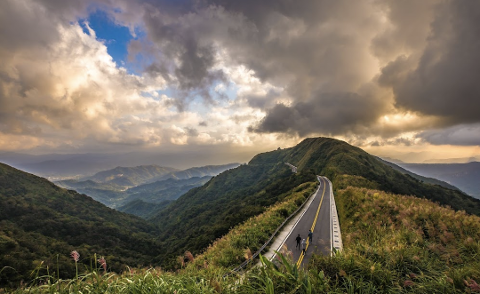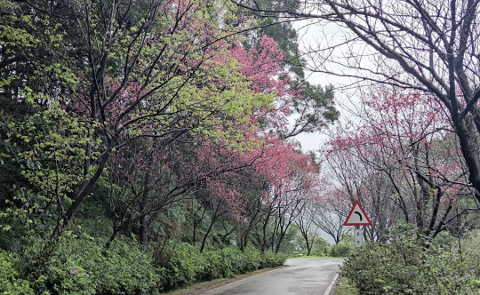 Varighet: 2 Dager (ca.)
Lokasjon: Taipei City, Datong
**This route is best suited for those with a good amount of fitness. There will be 1900m of climbing involved the first day and 1,200m the second day. **

**Please bring appropriate cold, rain or warm riding gear for this ride. Weather can sometimes change at higher elevations.**
Northern Taiwan Cycling Tour
---

Expert Level : ✵✵✵✵ | TIME : 2 DAYS | DAY 1: 90km / +2050m | DAY 2: 55km / +1,200m |

---

Take on the challenge of seeing the best that Yangmingshan and Northern Taiwan has to offer! Amazing views, great food, hidden routes, and more! This ride is for those with a good fitness level. There will be 1,900M of climbing on the first day and 1,200m on the second day. You will ride through temples, go to the highest point in Yangmingshan, cycle by active volcanoes, ride along the beautiful northern coast line, and stay at a 5 star hot spring hotel. This will be a ride to remember! On Day 2 you will be picked up the van and taken to PingXi old street. From there you will ride though the mountains to Wufenshan and admire the vast views from the top. After a fun descent down, you will arrive at Jiufen where you will eat local cuisine for lunch and walk around the shops. From there you will head down the beautiful and twisty JinShui Highway. Once you reach the coast you will then take the van back to Taipei and be dropped off at your respecting hotels.

---

COST INCLUDES:
Local Guide
Coffee
Lunch
Bottled water
Snacks
Bicycle Rental
Van assistance on DAY 2
---
WHAT TO BRING

Bicycle or rent one
Helmet or rent one
Water
Sun Block (summer)
Light Jacket (winter)
---
WHERE TO MEET

Please meet at our headquarters on No. 9重慶北路二段70巷大同區台北市103. The ride leaves at 9:10A. Cash or credit card payment and disclaimer can be done at this location.

AFFILIATES:
Multi-day Bike Tours : https://www.taiwankomtours.com/
Multi-day Scooter Tours: https://taiwantoursm13.com/