Yangmingshan Half Day Tour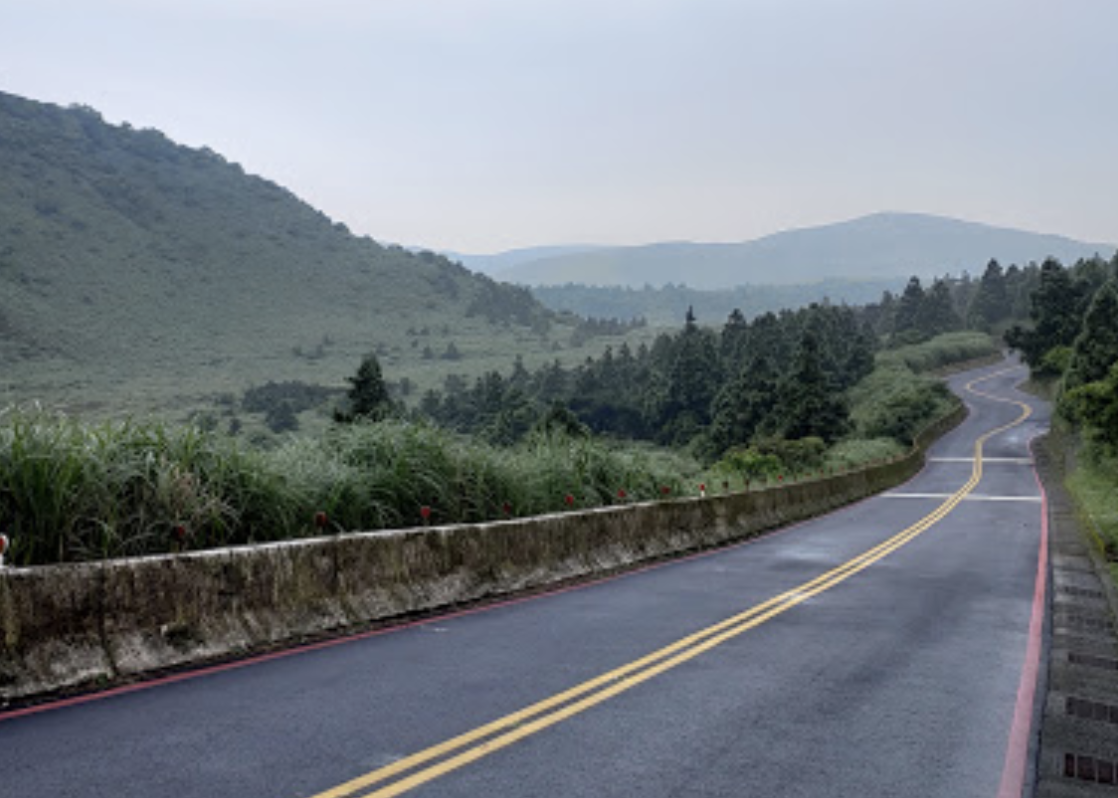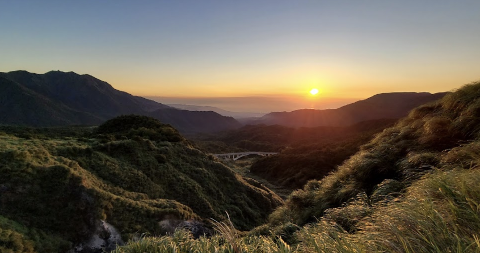 À partir de

TWD
4 000,00 NT$
Durée: 6 Heures (environ)
Lieu: Taipei City, Datong District
This tour is a culmination of all the important sights and routes Yangmingshan has to offer. This tour is for the cyclist with a sense of adventure and a good fitness level. If you only have one day to kill, this is the best adventure you can have just outside of Taipei.
----
ITENERARY
Taipei Bike Works Shop - Riverside Path - National Palace Museum - Lengshuikeng - Qingtiangang - XiaoGuanYin - Houshan - XiaoYouKeng Bridge - Flower Clock - Views of Hou-Ji Temple - Liuhuanggu Geothermal Scenic Area - Lutetia Cafe - Riverside Path - Taipei Bike Works Shop
Distance: 95km
----
DESCRIPTION
We begin with coffee and a safety briefing, and set off from the shop at 9:15a. We will head up the riverside cycling path towards Shezi Daotou Park, where you can see the Keelung and Tamsui River meet. We will head into Beitou, stop quickly at 711 for snacks and head up towards Lengshuikeng. Spotted with beautiful views and punchy climbs, this road delivers the best of what Yangmingshan has to offer. We will stop at many scenic spots along the way. There will be a small detour towards the jaw-dropping Qingtinggang grasslands if the weather permits. There are free public hotsprings dotted along the way to the top of the route. The highest point we will reach is 805 meters. There is an optional route towards Houshan where you can ride through quiet roads with amazing mountain views should the weather permit. We will descend back down into Xinbeitou via main and side roads. ALong the way we can stop at various places for more views, traditional snacks, and fun downhill routes. There will always be an optional extra climb here and there if you feel like you want to challenge yourself more. The ride will include lunch at the famous Lutetia Cafe. At the end of the tour, you will have ridden nearly 100km, and climbed 1650m! You will also be more knowledgeable of one of Taiwan's most beautiful cycling spots. We will end back at the shop for a quick bike service, more coffee if needed, and a chance to share photos of the experience.

----
INCLUDED:
Lunch*1
Bicycle rental
Helmet
Guide
Water
Insurance (passport copy needed)
----
NOT INCLUDED:
Personal factors arising from the consumption, such as beverages, alcohol, and private shopping.
Hotel Pick-up /Drop off
----
PLEASE NOTE:
This route will traverse high and low elevations, please come prepared with a light jacket and rain gear should the weather change. There is no support vehicle for this ride, should you feel too exhausted to continue throughout, arrangements can be made.